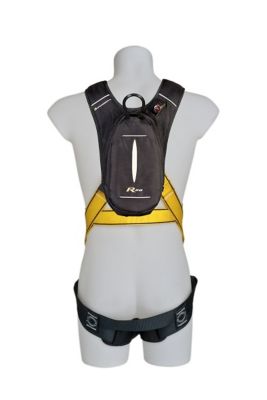 Latchways Personal Rescue Device®
The MSA Latchways® PRD is a lightweight, unobtrusive personal rescue device that is an integrated full body harness system for self-rescue. In the event of a fall the device lowers the person gently to the ground in a controlled descent.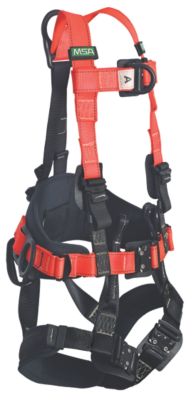 Gravity Utility ASTM Harness
Full Body Harness that can be used in a diverse number of applications like: Confined Space, Rescue, Transmission Tower, Telecom Tower, Rope Access, and many others. Using the Gravity Utility Harness you will also be protected by a fall and in addition the harness has been tested to continue to provide protection when an arc flash occurs.
Gravity Utility NON ASTM Harness
Full Body Harness that can be used in a diverse number of applications like: Confined Space, Rescue, Telecom Tower, Rope Access, and many others. - GRAVITY UTILITY NON ASTM:   Multiple attachment options that will fit in several aplications during your working at heights