Featured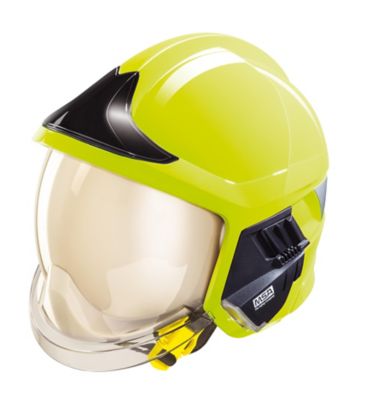 Gallet F1 XF and Accessories
Developed with firefighters from around the globe, the Gallet F1 XF sets the new standard for structural firefighting helmets.   It enters a new dimension of protection, functionalities integration, comfort of use and modularity.   The configurable design makes the Gallet F1 XF fire helmet the perfect fit for various interventions such as structural and outdoor fires, technical rescue operations and road traffic accidents.
Featured
V-Gard® 930 Vented Protective Cap
Balanced, modern, low-profile head and integrated eye protection – in one vented industrial hard hat with 6-point Fas-Trac® III ratchet suspension, integrated over spectacles with intelligent adjustment and innovative rubber seal. For use where top impact hazards to the head, UV and particles hazards to the eyes exist.
Featured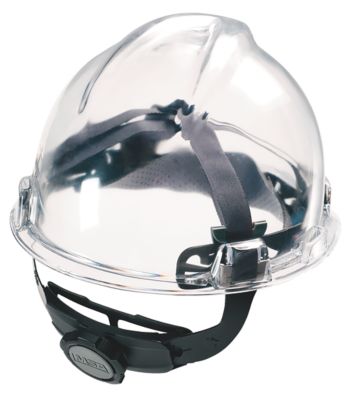 Fas-Trac® III Suspension
Ensuring your workforce wears their safety helmets can be a real headache. MSA, the leading provider of protective helmets, has the perfect remedy: the Fas-Trac® III Suspension. No more pressure headaches. No more pulled hair. No more falling off. No more sacrificing worker comfort for safety. Market-leading MSA helmets now have a comfort-leading suspension! 
Featured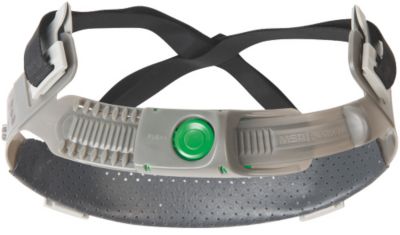 Push-Key Suspension
The Push-Key safety helmets suspension with its innovative adjustment concept brings an extraordinary way to enhance your workforce retention and comfort. Push-Key, the new harness designed exclusively for MSA V-Gard® Industrial Helmets, with the best cost-benefit ratio offered in the market. You can adjust it with one hand even when worn. There is no denying how much a simple "Push" changes everything!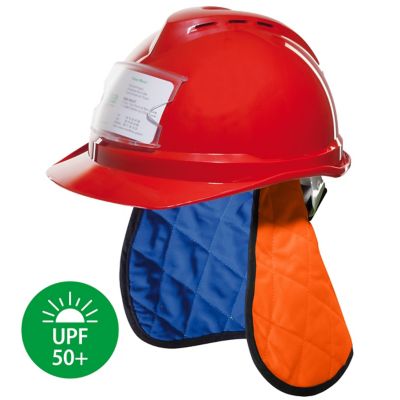 V-Gard® Cooling Pads
MSA offers two innovative cooling pads: Crown cooler & Crown cooler with neck shade. HyperKew™ evaporative cooling provides extended relief from heat fatigue and heat stress. A water management system created from the HyperKewl™ fabric absorbs and releases water within the multi-layered material.