Our name says it all. MSA — The Safety Company. With more than 150 years of combined experience in gas and flame detection, MSA and General Monitors have united to lead the way in providing the most innovative gas and flame detection solutions to protect lives and make facilities safer around the world.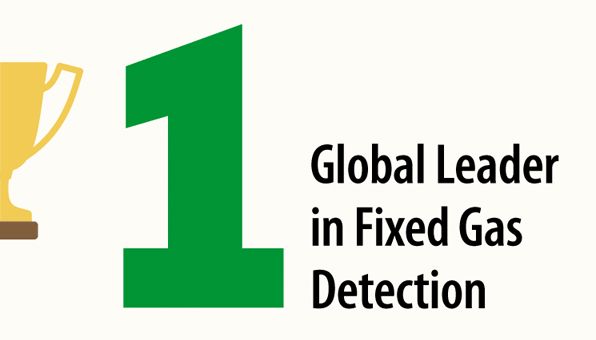 Safety. In Numbers.
We've developed thousands of products, own hundreds of patents and have a global reach into the millions to keep in motion our mission to protect lives and property.
Learn more

Where to buy

Contact us
Technology Leader
MSA integrates our innovative sensing technologies with fire and gas control detection systems and network communications. Our gas and flame detectors employ the largest variety of sensing technologies in industry, including:
Point Infrared

Open Path Infrared

Photoacoustic Infrared

Catalytic Bead

Metal Oxide Semiconductor
Electrochemical Cell

Ultrasonic/Acoustic

Optical Multi-Spectrum Infrared

Optical Ultraviolet Infrared

Complete Solutions
MSA's fire and gas detectors and systems provide comprehensive safety solutions in combustible, toxic and oxygen deficiency environments. Whether your application is in the frozen tundra, the desert or somewhere in between, MSA has the right products and the right solution for your application.
Systems Integration
MSA designs and develops complete gas and flame monitoring systems to meet your unique plant safety needs. With our facilities located strategically worldwide, we're also your local resource with in-depth expertise in meeting country or region-specific requirements. The specialists within our Systems Group provide a full range of integration services:
Consulting

Engineering

Manufacturing

System Startup

Training

Computer-Aided Design/Modeling
Project Management

SAT and FAT

Purchasing

Approvals

Maintenance
Flame and Gas Mapping
MSA flame and gas mapping is a solution that assists in the evaluation of flame and gas risks within a facility. It includes placing of gas and flame detectors in appropriate locations to achieve the best possible detection coverage. Flame and gas mapping increases plant safety, optimizes resource allocations, improves design accuracy and engineering efficiency. Learn more about our Flame and Gas Mapping solutions.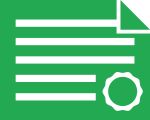 Global Approvals
To ensure safety, MSA designs and builds products to rigorous global standards and tests to third party approvals. Many of our MSA associates serve on and/or lead safety standards committees around the world that promote the proper use and standardization of safety equipment.
We are certified to ISO 9001:2008 and our products are certified to third party agency approvals that include:
ATEX

CA Marking

CSA

DNV GL

EAC

FM

IEC

INMETRO
MED

NEC

NFPA 72

SIL

UL

ULC

VDS

VNIIPO (Russia)

MSA, Your Trusted Advisor
At MSA, we generate value to our customers through innovative sensing technologies, durable gas and flame detectors, complete fire and gas system solutions, fast turnaround times, and global approvals. An extensive network of sales and manufacturer representatives, service centers, and technical support means MSA will always be at your service.
Our on-going mission is to lead the world in the development and production of gas and flame detectors that protect life and property. Although some things have changed, our purpose hasn't, and never will. We're still the only company in the world solely dedicated to keeping people and property safe.