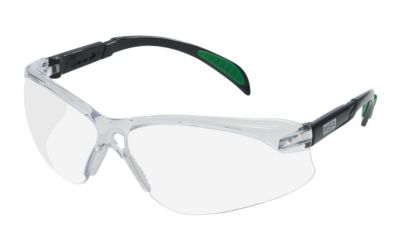 Blockz™ Eyewear
Blockz safety glasses bring style and a host of features to the Sightgard® Protective Eyewear line. Blockz boasts a sliding temple adjustment for the perfect fit and offer an incomparable level of strength and protection.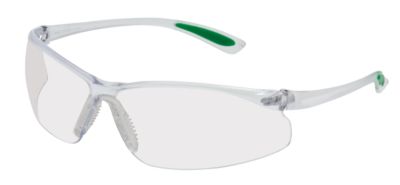 Feather Fit™ Eyewear
So light, you'll barely notice you're wearing them. So protective, you're assured a dust-free work experience. As with all Sightgard® protective eyeglasses, the FeatherFitTM boasts scratch-resistant polycarbonate lens that protect against impact, dust, and UV radiation, and the utmost in comfort.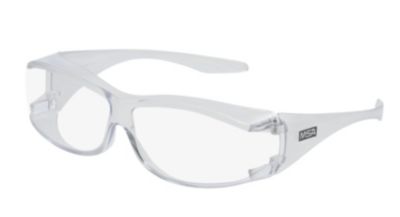 OvrG™
Safeguard against impact with these clear, polycarbonate Over-the-Glasses protectors. Designed to be worn over today's small- and medium-framed prescription eyewear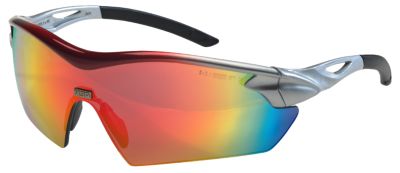 Racers Eyewear
The lightweight, mirrored Racer glasses offer excellent eye protection in an eye-catching package. Featuring an anti-fog coating, the glasses provide 99.999% UV protection. Great for outdoor work.