Do you have a workforce who works at height?
Are you concerned about the safety of those working at height?
Do you have a suitable rescue plan?
Are you aware of the systems available to improve the safety of those who work at height?
Are you aware of your legal responsibilities with regard to working at height?

If these are questions you regularly ask yourself then the MSA Fall Protection Roadshow is a must for you.

With guidance on legal duties, safe systems of work and rescue planning the Roadshow is designed to answer the questions above, and more!

If you are interested in joining our Fall Protection Roadshow, please get in touch with your local MSA Sales Contact!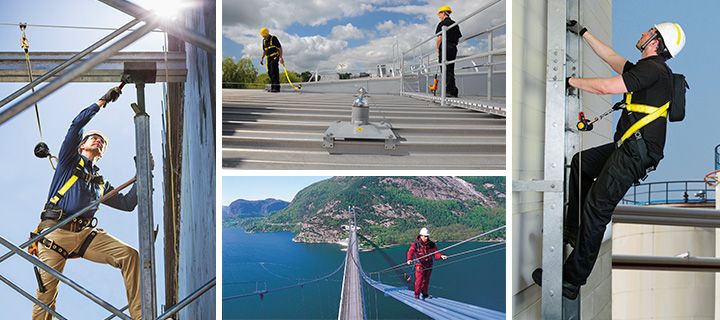 A mixture of theory and practical sessions will be delivered exploring the following areas:
Legal duties
Hierarchy of control
Fall Restraint/Work Positioning/Fall Arrest
Emergency considerations
The need for rescue/rescue plans
Access and retrieval systems
Engineered fall arrest systems

Practical workshops will be the main focus of the sessions, providing hands on experience in the following areas:
The correct fitting of harnesses
Working in Fall Restraint/Work Positioning and Fall Arrest
Operating Access and Retrieval systems
Engaging with engineered fall arrest systems