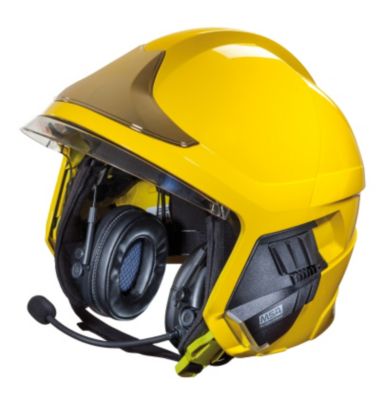 Gallet F1XF Hearing Protection and Communication Headsets
With input of firefighters from around the world, MSA developed a range of high performance, integrated communication headsets, specifically designed for the Gallet F1XF helmets. These state-of-the-art accessories enable firefighters to communicate more efficiently than ever, even in tough and noisy environments.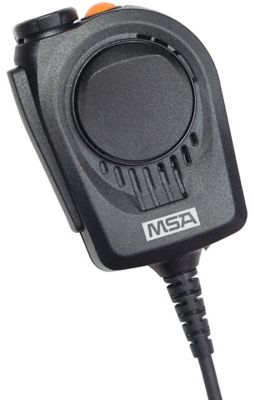 Push to Talk and Remote Speaker Microphones
MSA Push to Talk (PTT) and Remote Speaker Microphones (RSM) modules enable connection between MSA headsets and Portable Radios used by Emergency teams. With a robust and ergonomic design, they are perfectly suited for various types of firefighting and rescue missions. Interfaces are available for a large variety of radios.