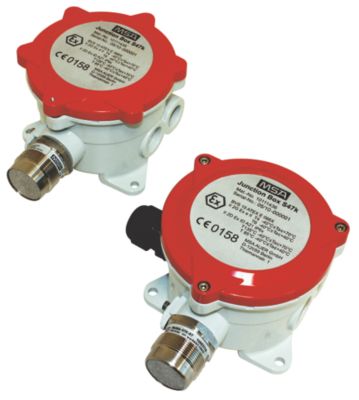 Series 47K
Designed to detect flammable gas or vapor, the stainless steel Series 47K gas sensors offer a cost-effective way to detect hazards in the air. The sensors come in poison resistant and high-temperature versions, and have three- or five-wire connection.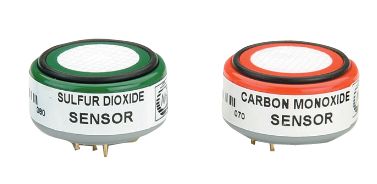 Electrochemical Sensors
The General Monitors electrochemical gas sensors are highly sensitive to toxic gases including carbon monoxide, H2S, hydrogen, ammonia and oxygen deficiency.