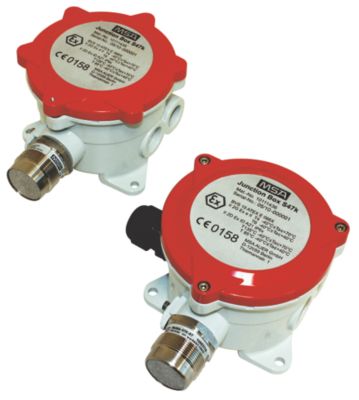 Series 47K
Designed to detect flammable gas or vapor, the stainless steel Series 47K gas sensors offer a cost-effective way to detect hazards in the air. The sensors come in poison resistant and high-temperature versions, and have three- or five-wire connection.
Discontinued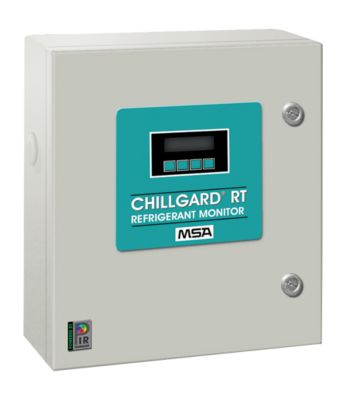 Chillgard® RT Refrigerant Monitor
Capable of detecting refrigerant gas down to 1ppm, the Chillgard RT Refrigerant Monitor is purpose-built to monitor up to eight remote areas — and is completely configurable to detect either a specific refrigerant or group of refrigerant gases. The Chillgard 5000 is the replacement for the Chillgard RT. See how easy it is to upgrade here.