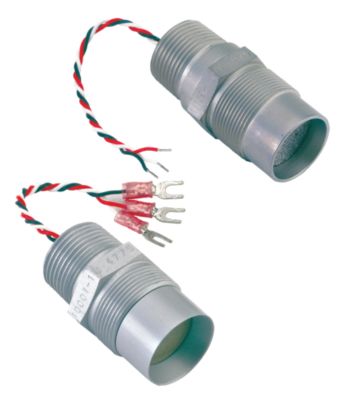 Catalytic Bead Sensors
The General Monitors catalytic bead gas sensors are well known for their sensitivity, reliability and longevity and make them the first choice for most users of the catalytic oxidation gas detection principle. Every component is manufactured in-house to ensure optimum performance. Careful matching of the active and reference elements ("beads") result in a sensor that has negligible zero drift with respect to changes in humidity, pressure, and temperature.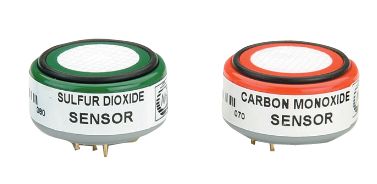 Electrochemical Sensors
The General Monitors electrochemical gas sensors are highly sensitive to toxic gases including carbon monoxide, H2S, hydrogen, ammonia and oxygen deficiency.