Featured
General Monitors S5000 Gas Monitor
It operates over a wide temperature range using a variety of gas sensing technologies. Breakthrough XCell® gas sensors with TruCal® technology extends calibration cycles up to 24 months and actively monitors sensor integrity for ultimate peace of mind.
Featured
Senscient ELDS™ Open Path Gas Detector
The Senscient ELDS laser-based open path gas detector is available for a wide range of toxic and flammable gases. The Senscient ELDS uses 'SimuGas' self-testing to eliminate employees entering hazardous areas for gas checks. Nuisance false alarms are virtually eliminated with its breakthrough Harmonic Fingerprint processing.
Featured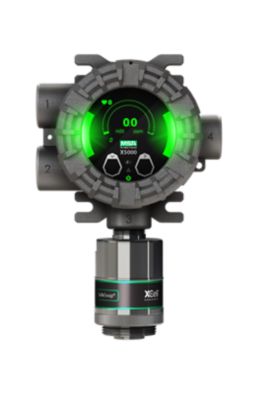 ULTIMA® X5000 Gas Monitor
The ULTIMA® X5000 Gas Monitor is the future of gas detection for oxygen, toxic and combustible gases. MSA XCell® gas sensors with TruCal® technology offer calibration cycles up to 24 months (local calibration respected). The gas transmitter's advanced, multi-lingual OLED display is easy to read and the unique touch-screen interface makes it simple to navigate.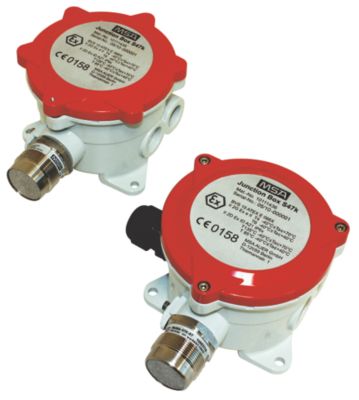 Series 47K
Designed to detect flammable gas or vapor, the stainless steel Series 47K gas sensors offer a cost-effective way to detect hazards in the air. The sensors come in poison resistant and high-temperature versions, and have three- or five-wire connection.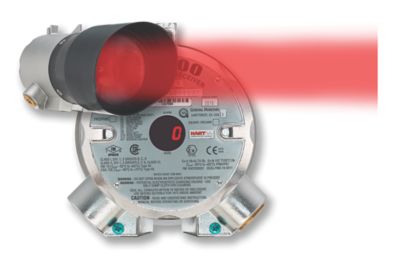 IR5500 Open Path Infrared Gas Detector
The IR5500 is an open path infrared (IR) gas detector that continuously monitors for flammable gas leaks over large open areas. It monitors in both the LEL-m and ppm-m ranges to detect both small and large leaks. The IR5500 offers the benefits of early detection with its high sensitivity to gas concentrations at the ppm levels.  This feature allows it to alarm faster than an LEL-only detector. Digital display and adjustable mounting arms ensure easy alignment. Factory calibrated for low-maintenance operation.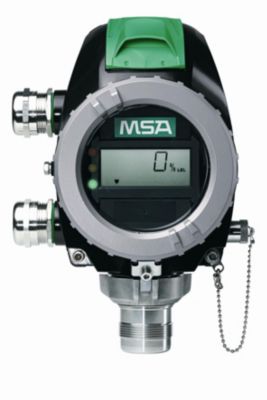 PrimaX® P Gas Transmitter
Designed to detect gases indoors or outdoors, our PrimaX P Gas Transmitter measures oxygen and toxic and combustible gases. The flameproof transmitter is housed in a powder-coated aluminum enclosure that will protect it in extremely dangerous conditions. The unit also features a large, easy-to-read LCD screen and three LED status indicators for up-to-the-second reporting. The transmitter attaches to an integral mounting plate for easy installation, and it can be easily calibrated using the built-in keypad. It uses a 4-20 mA output signal to transmit its data, and it can also be configured to use HART digital communication. With easily replaced plug-in sensors, the PrimaX P transmitter is suitable for laboratories, chemical plants, power plants and several other industry settings.