Featured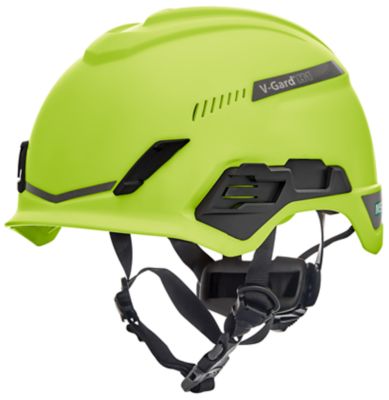 V-Gard® H1 Safety Helmet
The V-Gard® H1 Safety Helmet provides exceptional comfort and ease of use in a stylish low-profile hard hat design. A complete above-the-neck platform for all applications.
Featured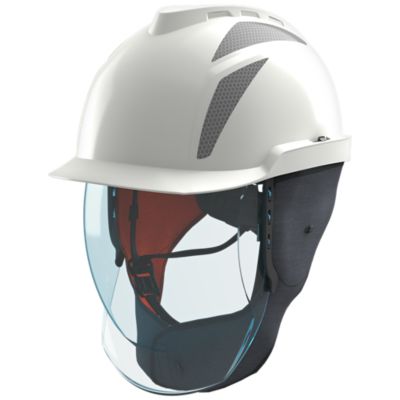 V-Gard® 950 Class 2 Non-Vented Protective Cap
The V-Gard 950 Class 2 safety helmet has been developed for electrical activities requiring demanding arc flash protection up to 7kA. This balanced and lightweight unvented electrician's helmet features an integrated GS-ET-29 Class 2 (7kA) faceshield with a light transmittance ≥ 75% and a MSA-unique extended neck & ear flaps protection.