Featured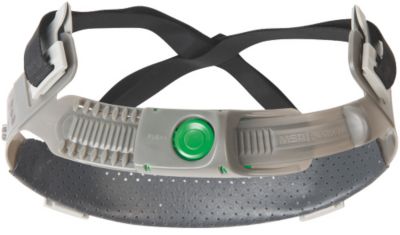 Push-Key Suspension
The Push-Key safety helmets suspension with its innovative adjustment concept brings an extraordinary way to enhance your workforce retention and comfort. Push-Key, the new harness designed exclusively for MSA V-Gard® Industrial Helmets, with the best cost-benefit ratio offered in the market. You can adjust it with one hand even when worn. There is no denying how much a simple "Push" changes everything!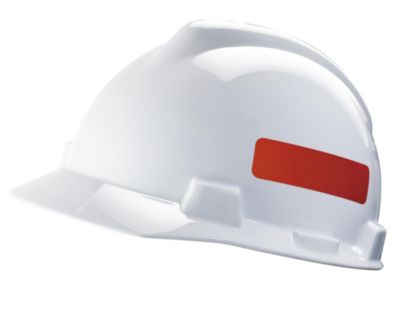 Helmet Customization - Retro-Reflective Striping
In many outside working conditions, wearing high-visibility clothing is essential to ensure safety. MSA retro-reflective helmet striping helps increase the visibility of the wearer, especially in low light conditions where they enhance contrast.