Featured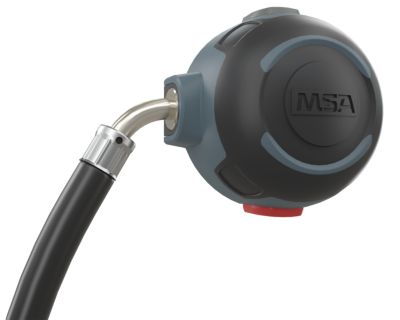 M1 LGDV
The M1 lung governed demand valve is the successor of the popular AutoMAXX. It has been completely redesigned, with the focus of fewer subassembly core parts lowering cost of ownership costs. The flat design of the demand valve in combination with the G1 mask takes the wearer to a new level of comfort. For enhanced safety the LGDV diaphragm and medium pressure hose are made of an innovative rubber material. This material offers a better protection against chemical hazards vs silicone materials.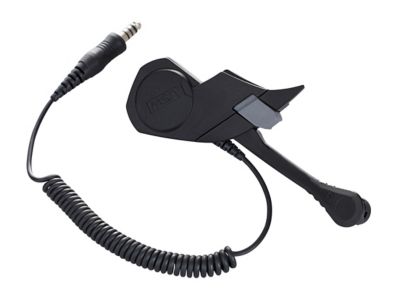 C1 Communication Module for G1 Mask
The MSA M1 Communication Module is a best-in-class voice communication solution which perfectly integrates into the G1 full face mask. Thanks to an exceptional voice transmission, this module allows users to easily communicate when wearing breathing apparatus.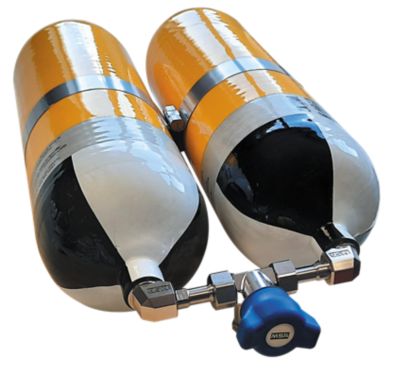 MSA M1 Twin Pack
The M1 SCBA Twin Pack assembly enables the combination of two compressed air cylinders (each 6.8l) without the need to rely on a standard T-Piece connector. First responders in special missions where 'more air' is required will need to rely on a source for extended air.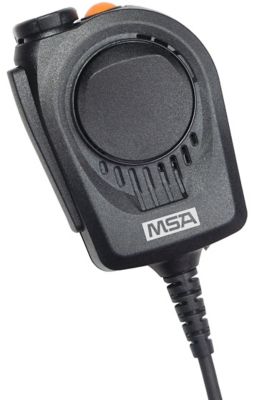 Remote Speaker Microphones
Remote Speaker Microphones (RSM) modules enable connection between MSA headsets and Portable Radios used by Emergency teams : flexible devices for stand-alone use or in connection with a headset (helmet or mask mounted). With a robust and ergonomic design, they are perfectly suited for various types of firefighting and rescue missions. Interfaces are available for a variety of radios.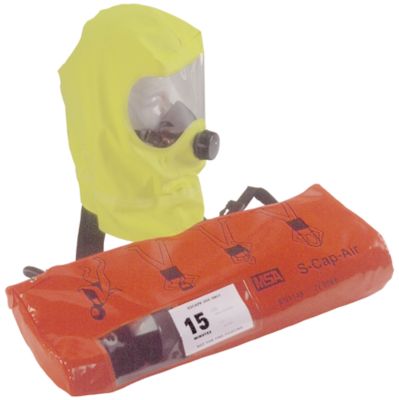 S-Cap-Air
This compressed-air emergency escape device provides 15 minutes of life-saving respiratory protection in extremely toxic or oxygen-deficient environments. Featuring fast, automatic activation, fluorescent protective carrying bag, and three liters of 200 bar compressed air, this device is ideal for use on ships, off-shore oil rigs, refineries, water utilities and confined spaces.