NEW - Virtual Led Training (VLT) Options
As your trusted partner in safety training and awareness, MSA is now offering Virtual Led Training (VLT) courses. This new VLT offering means courses are conducted via the WebEx video conferencing platform with an MSA Training Instructor in the same manner as our current in-person training, and follow the same class format and content that would happen on-site. VLT gives you a real-time learning experience as if you were participating in an in-person session. Courses can be:
Customized to the certifications you and your team members need
Completed via WebEx from any location
Scheduled for the date and time that works best for you
Register Now
Contact MSA to register via email to devizes-training@msasafety.com or telephone at +44 (0)1380 732751.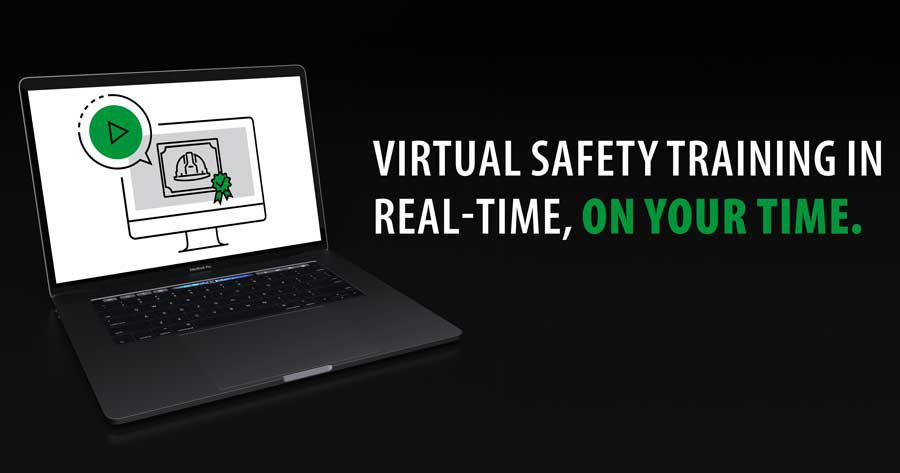 MSA has helped protect our customers for over 100 years in all facets of personal protective equipment and services. With this in mind, we recognise that education and training play an integral part as well. Because of this, our in-person and VLT courses can be customized to meet client needs.
State-of-the-Art Training centre
Our state of the art training centre will allow us to teach students how to safely select, inspect and use PPE in true-to-life simulations. Our centre features a confined space simulator including entanglement area, multiple levels, emergency escape window, telecommunication tower, confined space tank, and multiple working at height areas.