Fire helmet enhancements and accessories can support and increase the protection level of your equipment. They help to improve your health, safety and well-being, increasing your comfort and everyday hygiene.
Download our flyer to see the product overview of the program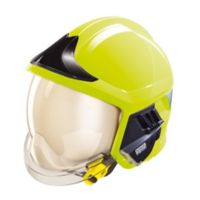 Gallet F1 XF and Accessories
Developed with firefighters from around the globe, the Gallet F1 XF sets the new standard for structural firefighting helmets. It enters a new dimension of protection, functionalities integration, comfort of use and modularity.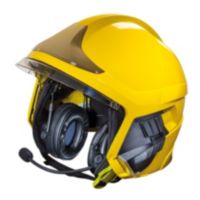 Gallet F1XF Hearing Protection and Communication Headsets
With input of firefighters from around the world, MSA developed a range of high performance, integrated communication headsets, specifically designed for the Gallet F1XF helmets.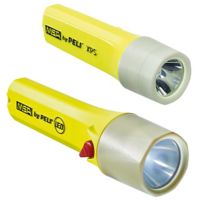 Helmet Mounted Lighting Solutions
When working in fire & rescue environment, it is essential to have a good view of any potential hazards and risks. Short, medium and long range, MSA helmet mounted flashlights cover all firefighter needs.
CONTACT US FOR YOUR TIME LIMITED DISCOUNT TODAY
Fill out the form, and an MSA sales rep or distributor will contact you soon.
Firefighter Health & Safety